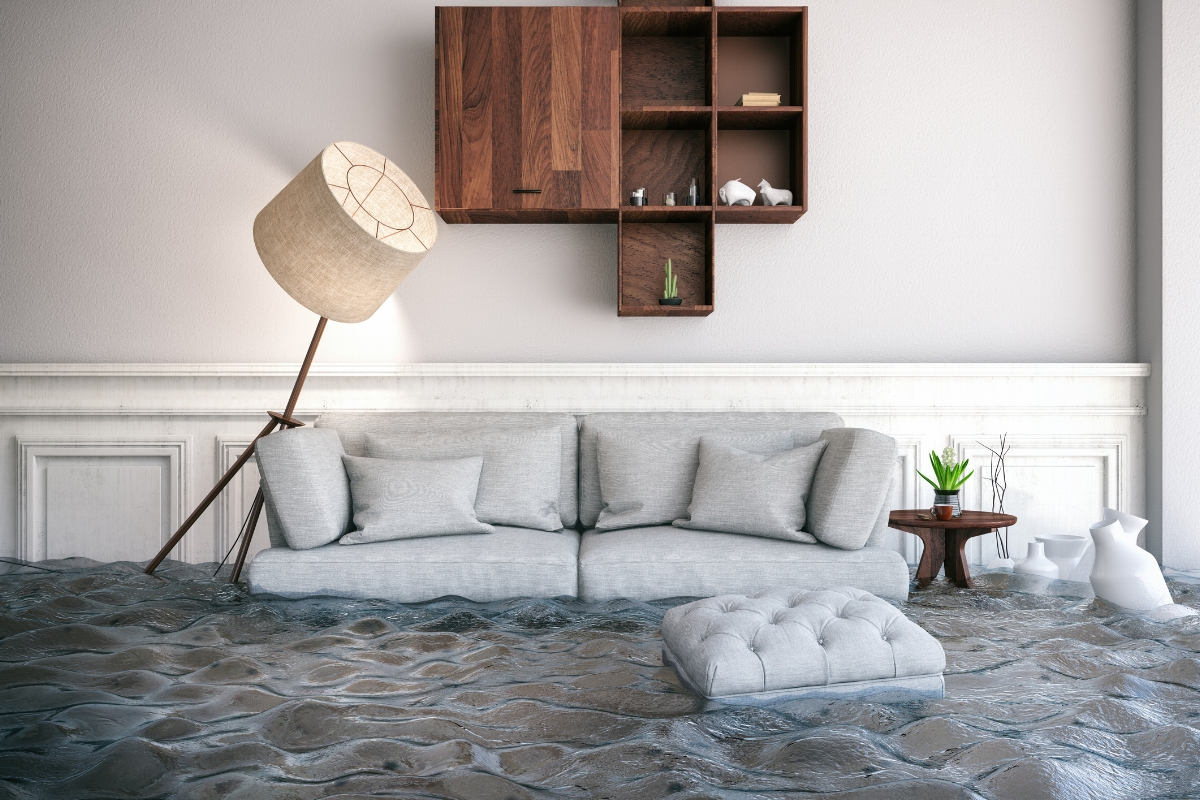 FOR OVER 37 YEARS, PROTECH CONSTRUCTION HAS BEEN RESTORING HOMES AND BUSINESSES IN SOUTHERN CALIFORNIA FROM FIRES, FLOODS & STORMS.
FIRE
Within minutes, a fire can severely damage a home and its cherished belongings. We understand your urgency to restore your home to its original condition as soon as possible. Our team will meet you within 24 hours to start getting your property to it's original condition.
SMOKE
Once a fire is extinguished dangerous ash and smoke odors are left behind. Our team are experts at determining if the surfaces and materials burned should be cleaned, repaired or replaced. We pride ourselves on extensive cleaning and the removal of smoke odor for good.
WATER & FLOOD
There is no time to waste when your home has suffered from water damage. Even a small leak can pervasively seep into walls, floors and carpets causing damage far worse than the initial flooding. Our team will arrive quickly, assess the damage, remove water, dry, repair and restore.
MOLD
Within 24 hours, unseen mold from water damage can develop. Left unchecked, mold can grow rapidly, causing a serious issue beyond water damage. If you suspect a mold problem, contact us immediately so we can test, contain, and clean the area to prevent it from spreading.
WIND & STORM
Dangerous wind and storms can result in felled trees, downed power lines and flying debris that can cause major property damage. We will repair your roof, broken windows, or structural damage and get your home or business back to normal with as little interruption as possible.
DAMAGE FROM RUNAWAY VEHICLES
In the event a car crashes into your property, it will be very unsettling and you may not know what to do, but we do. We act quickly to get your property temporarily repaired and protected from theft and inclement weather, and then fully restored to it's pre-damaged condition.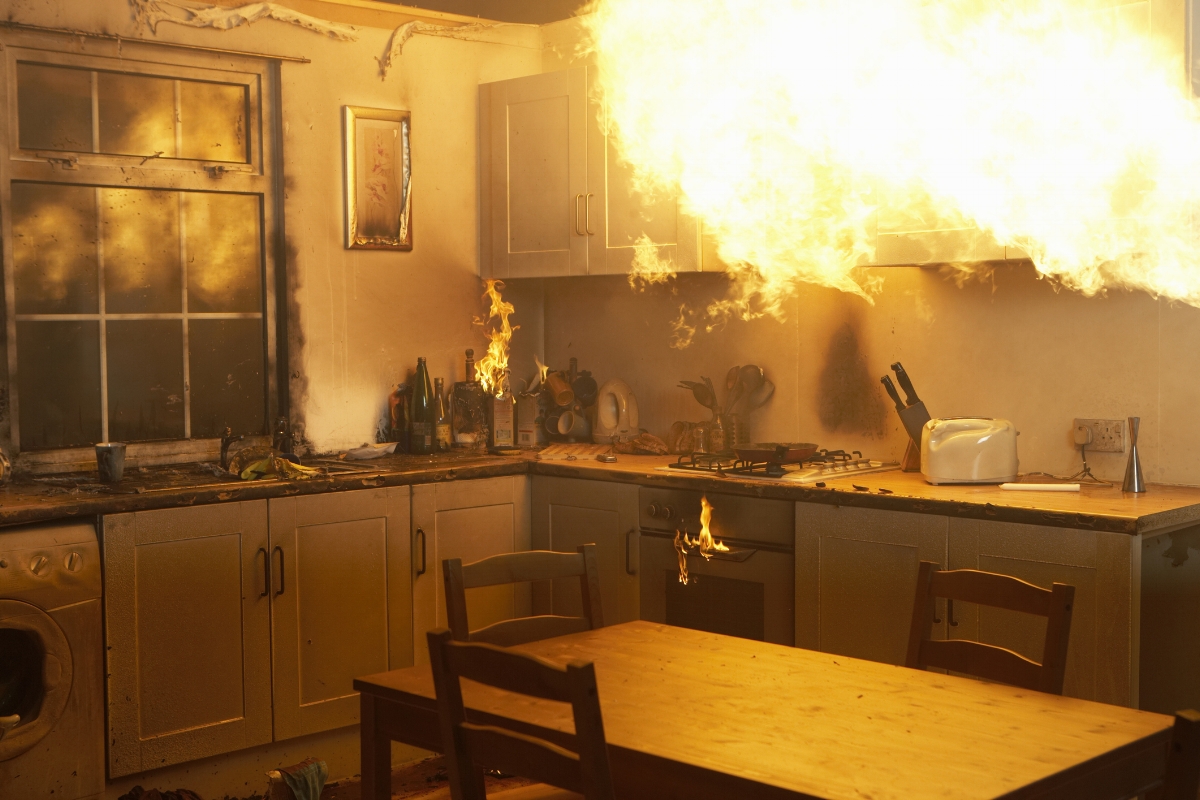 THAT INCLUDES ARRIVING IMMEDIATELY AFTER A DISASTER TO ASSESS THE SITUATION, CLEARING OUT THE SITE, AND HANDLING ALL CONSTRUCTION TO FULLY RESTORE THE DAMAGED AREA TO ITS PRE-LOSS CONDITION.
Are You a Home or Business Owner?
Typically, will be at your home or business within 1 hour to assess your property's damage and provide a free estimate.
 
We offer 24-hour emergency response to water and fire damage including structural drying, board ups, roof cover ups, contents removal and more.
 
Our experience in the Insurance Restoration and Claims industry means we can speed up the process by handling the insurance paperwork for you.
 
We remain in constant communication from the time we meet until all of your needs, and the requirements of your insurance provider are met.
Are You an Insurance Agent or Adjuster?
Typically, we can be at the property within 1 hour.
 
We offer 24-hour emergency response to water and fire damage including structural drying, board ups, roof cover ups, contents removal and more.
 
Estimates are written within 48 hours and work is scheduled immediately upon your approval. We take digital pictures of every job and can email them to you directly.
 
We will work directly off of your estimates, or can provide our own using Xactimate so that no time is wasted in negotiating.